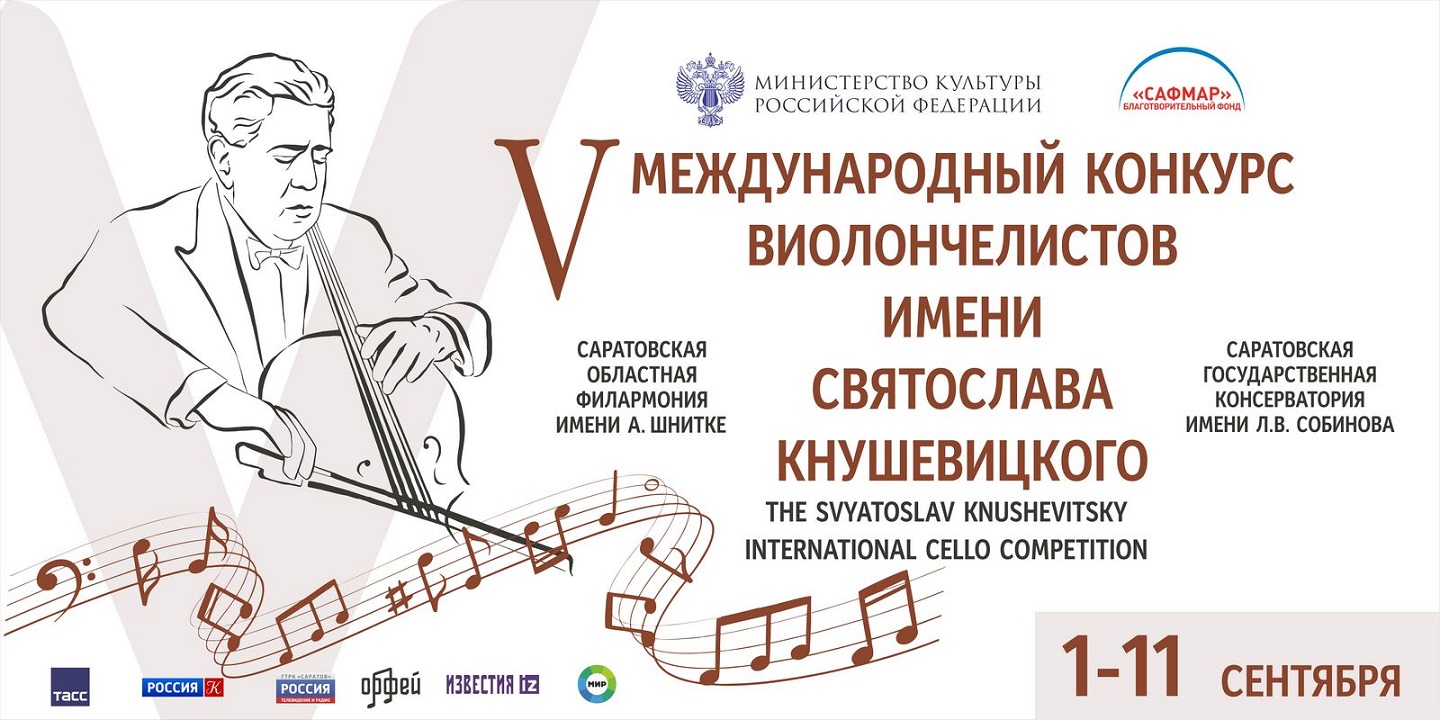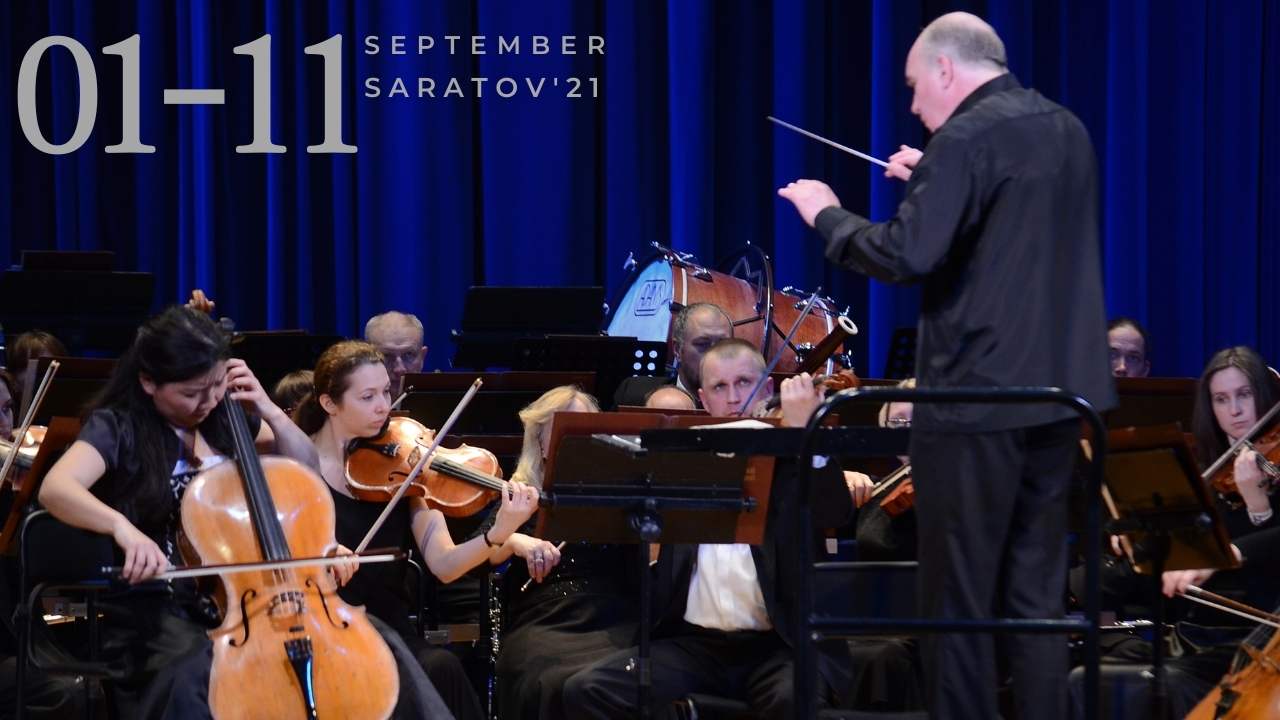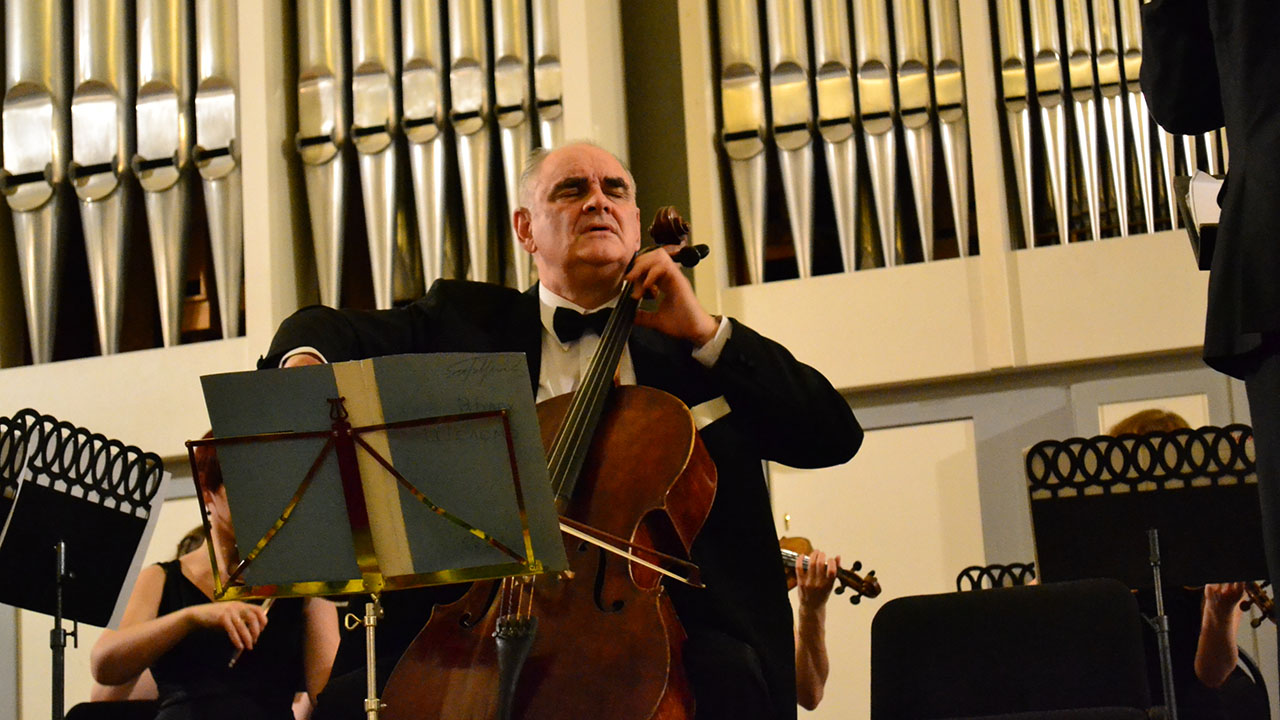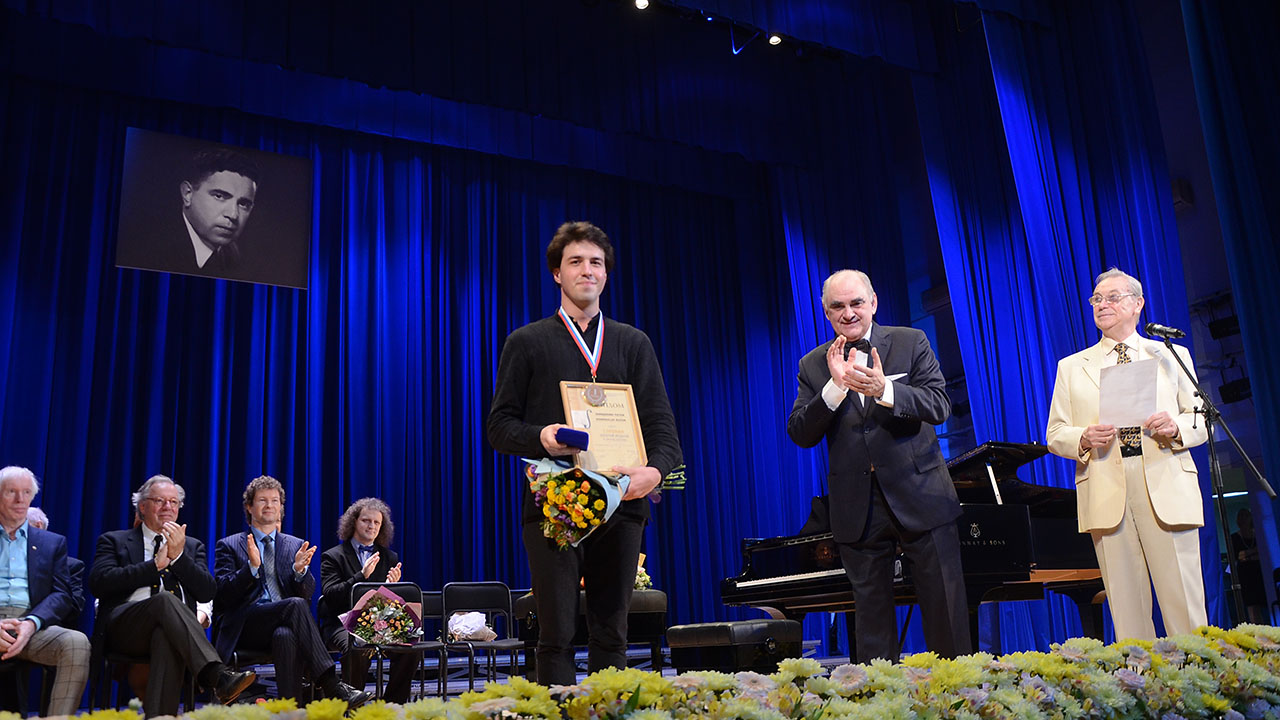 Official websiteof the Competition
The Svyatoslav Knushevitsky International Cello Competition began its history in 2012. Today the competition is the only independent international competition in the specialty "cello" in Russia, and has already become a noticeable phenomenon in world musical life.
The organization of a competition of this level was dictated by the desire to preserve the memory of the outstanding Russian cellist, to popularize the cello performing art, as well as to give young musicians an opportunity to show themselves and their talent, both from Russia and from countries of near and far abroad.
Every year the competition expands its geography. Young cellists from Russia, Belarus, Ukraine, Hungary, France, Germany, Kazakhstan, China, Turkey, Uzbekistan, South Korea, and the USA take part in it. The creative competition is held in two age categories: the younger group under 18 years old and the older group from 18 to 26 years old. The competition is held under the patronage of the Ministry of Culture of the Russian Federation and thanks to the charitable financial and organizational support of the SAFMAR Foundation.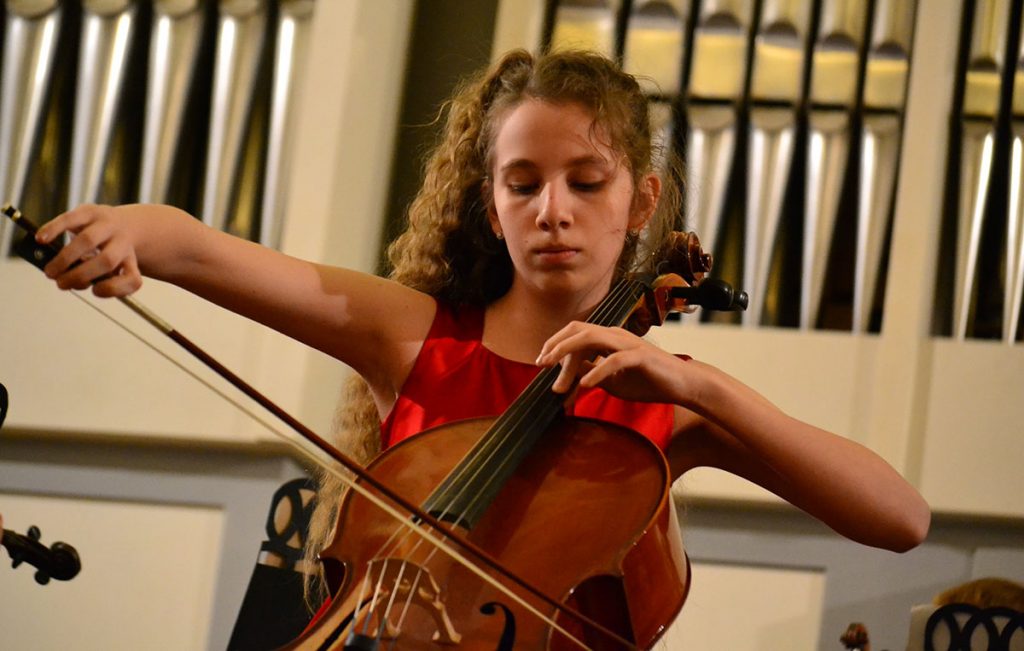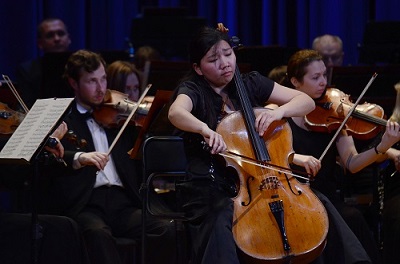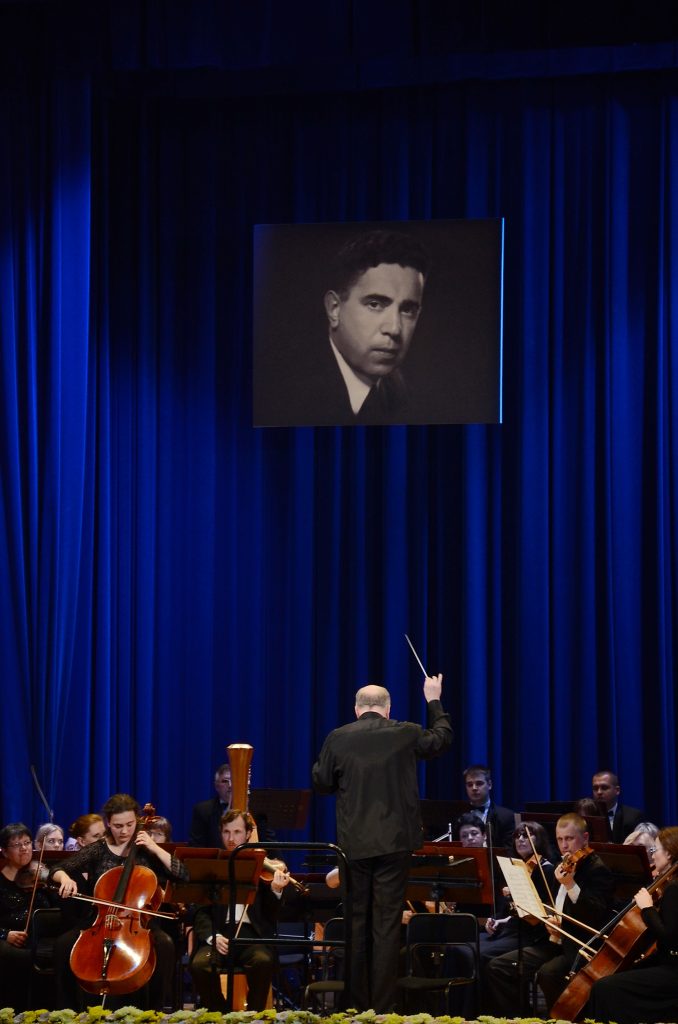 I am very happy that history is happening beneath our very eyes - the Svyatoslav Knushevitsky Cello Competition is expanding and growing. Naturally, it opens up a lot of new things to us: it gives the participants a tremendous opportunity for creative development, the search for new ways in the performing arts; becomes the starting point in their own musical destiny... We hope that our Competition will have a chronicle rich in events and names, it will live and develop.Igor Gavrysh, Professor, People's Artist of the Russian Federation
It is important that such competitions are held in Russia, where musicians from different schools come, where you can learn a lot from each other. Here, in Greece, the cello, for example, is not as popular as the violin, piano or guitar. And I believe that this instrument should be developed in Greece.Christopher Miroshnikov, cellist (Greece)
The Chinese audience loves to attend cello concerts, they love the very sound of this instrument. From an early age, children dream of playing the cello. Cello master classes are held on Central Television throughout China. Moreover, it implies absolutely all levels of proficiency in playing this instrument, from the first steps to a high professional level.Na Mula, professor (China)